ReadyLIFT | 2018 Jeep Solutions ReadyLIFT Delivers

"The long-awaited 2018 Jeep JL is finally hitting the streets and trails, and we're excited to announce our incredible lift solution for it."
Source: All-New 2018 Jeep JL Wrangler Rubicon & Sport/Sahara Kits | ReadyLIFT
ReadyLIFT JL Solution
All-new 2.5″ Lift Kit are designed specifically for the 2018 Jeep JL Wrangler Rubicon. Engineered with high-quality materials making a lift that delivers increased stance while maintaining factory ride. Jeep JL Sport and Sahara have their own ReadyLIFT 2.5" Lift kit that will be arriving this month as well.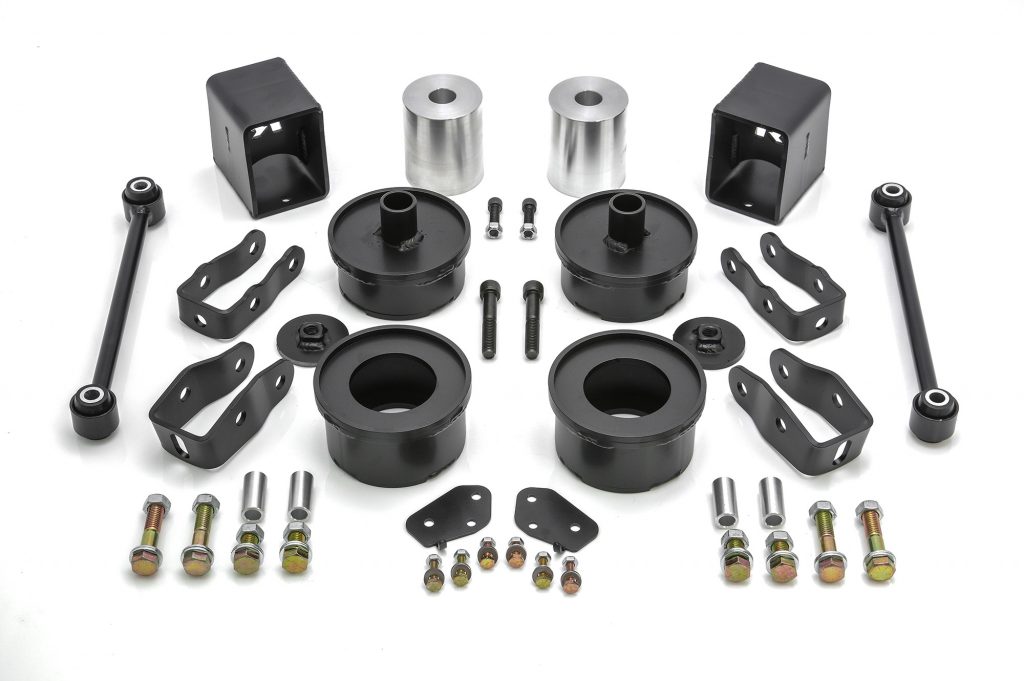 The Jeep JL rides on a completely new suspension, the fundamental solid axle design lends itself perfectly to ReadyLIFT's popular SST Coil Spacer Lift Kit technology. These kits provide 2.5 inches of lift in front and 2.0 inches of lift in the rear and are designed exclusively for Wrangler's two distinctive vehicle configurations:
The Rubicon edition with clearance for up to 37" tires
The Sport & Sahara models with clearance for up to 35" tires.

That's one Pretty Machine!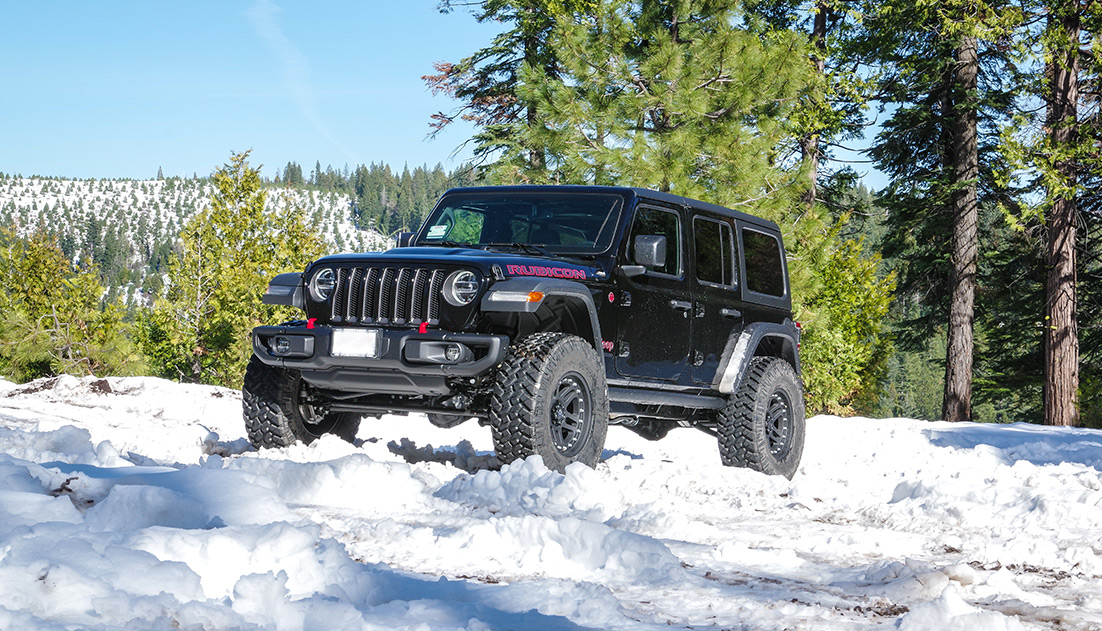 ABOUT Readylift®
ReadyLIFT® Suspension Inc. was founded in 2006 on the principals of developing a line of economical yet innovative suspension leveling products that would allow Truck and SUV owners to be able to "level" their vehicle in order to install Plus-size wheels and tires. ReadyLIFT realized that there was a huge consumer market that didn't want a big lift kit that would compromise fuel economy along with the factory ride and handling. The original ReadyLIFT line of suspension products was developed to provide consumers with a cost-effective alternative for their needs, essentially designing the exact product they were looking for – clearance for bigger wheels and tires, an improved 'leveled' stance, and that "factory" ride & handling.